We are the uncommon
At VCU, we're not interested in outdated traditions. We're too focused on what's next. If you have a fearless drive to discover, to create and to heal, then you belong here. Together, we will pursue a future that's built by us.
Applying to VCU
Explore our Admissions website for everything you need to know about becoming a Ram. Or, if your heart is already set on VCU, pick your path below.
Undergraduate
Join the Ramily! Our undergraduate class is 20,000-strong, yet unbelievably connected.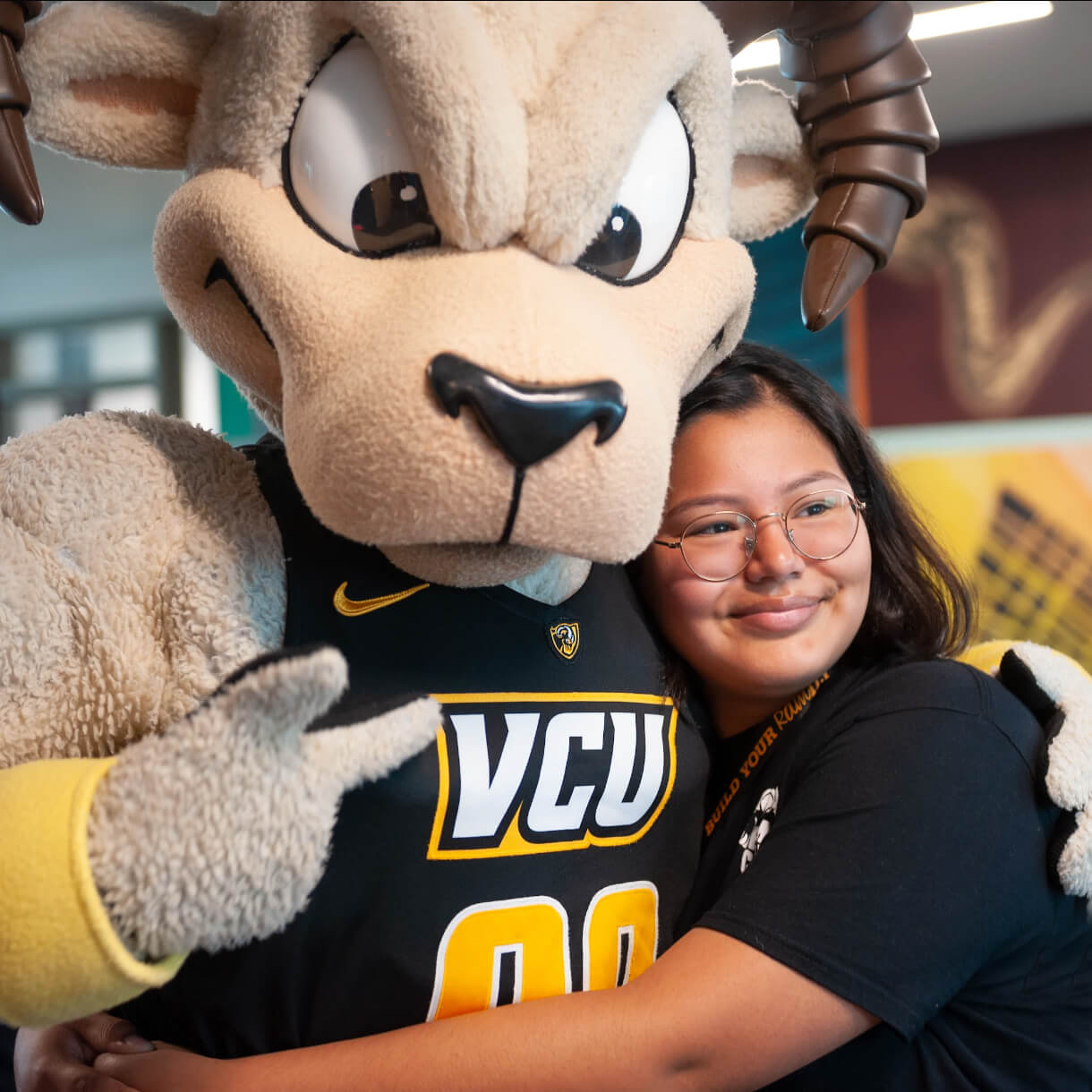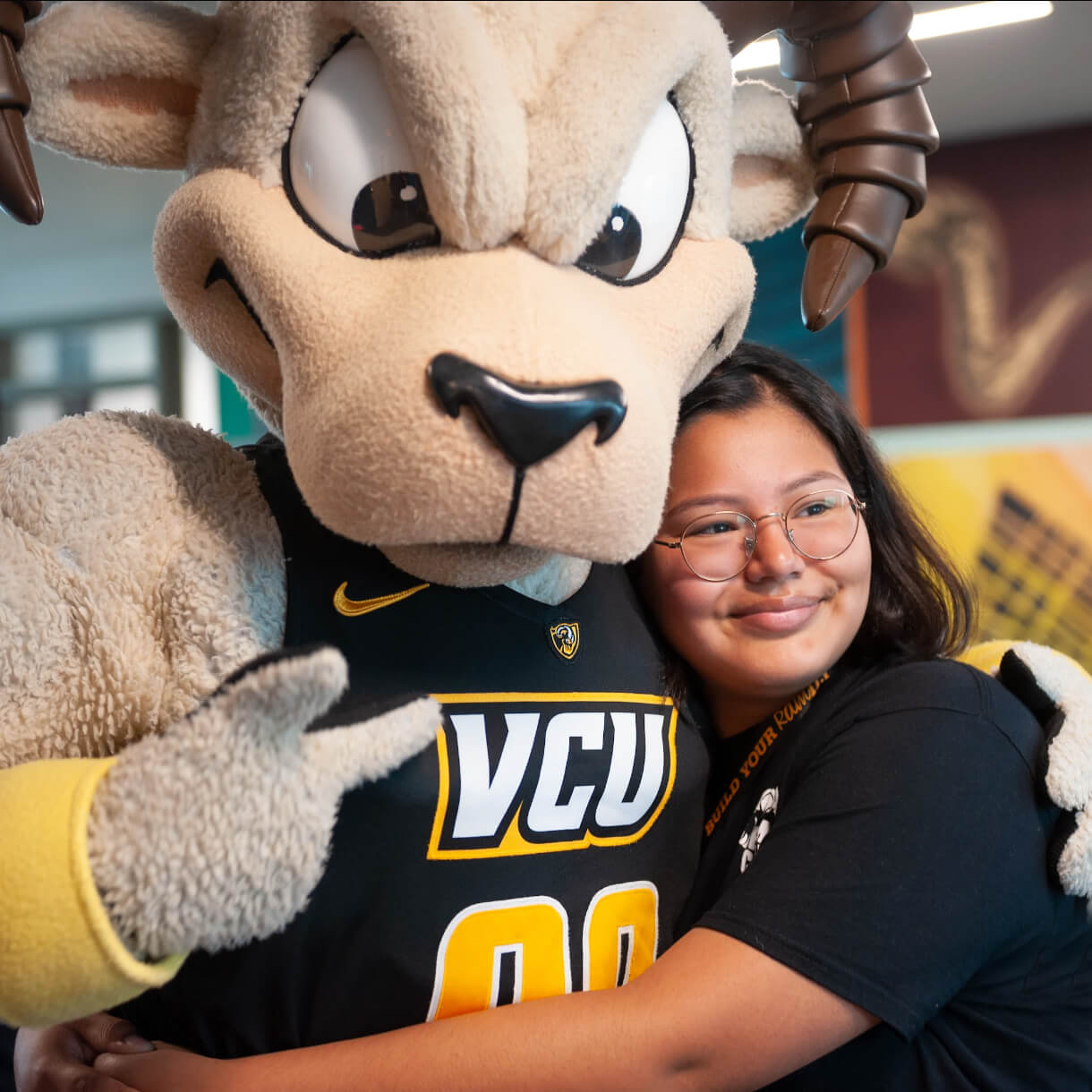 Graduate and professional
Find out how to apply to one of our top-ranked graduate or first-professional programs.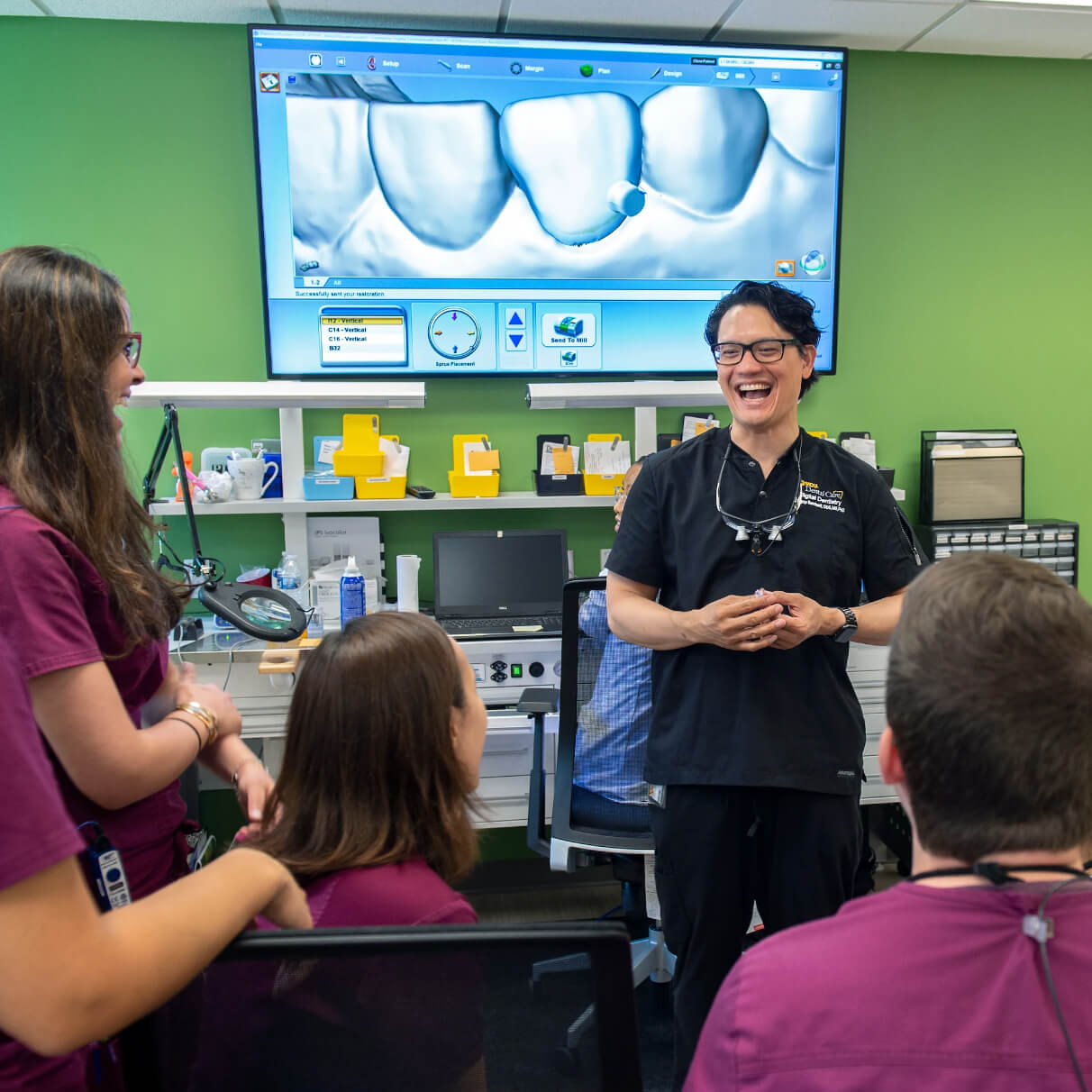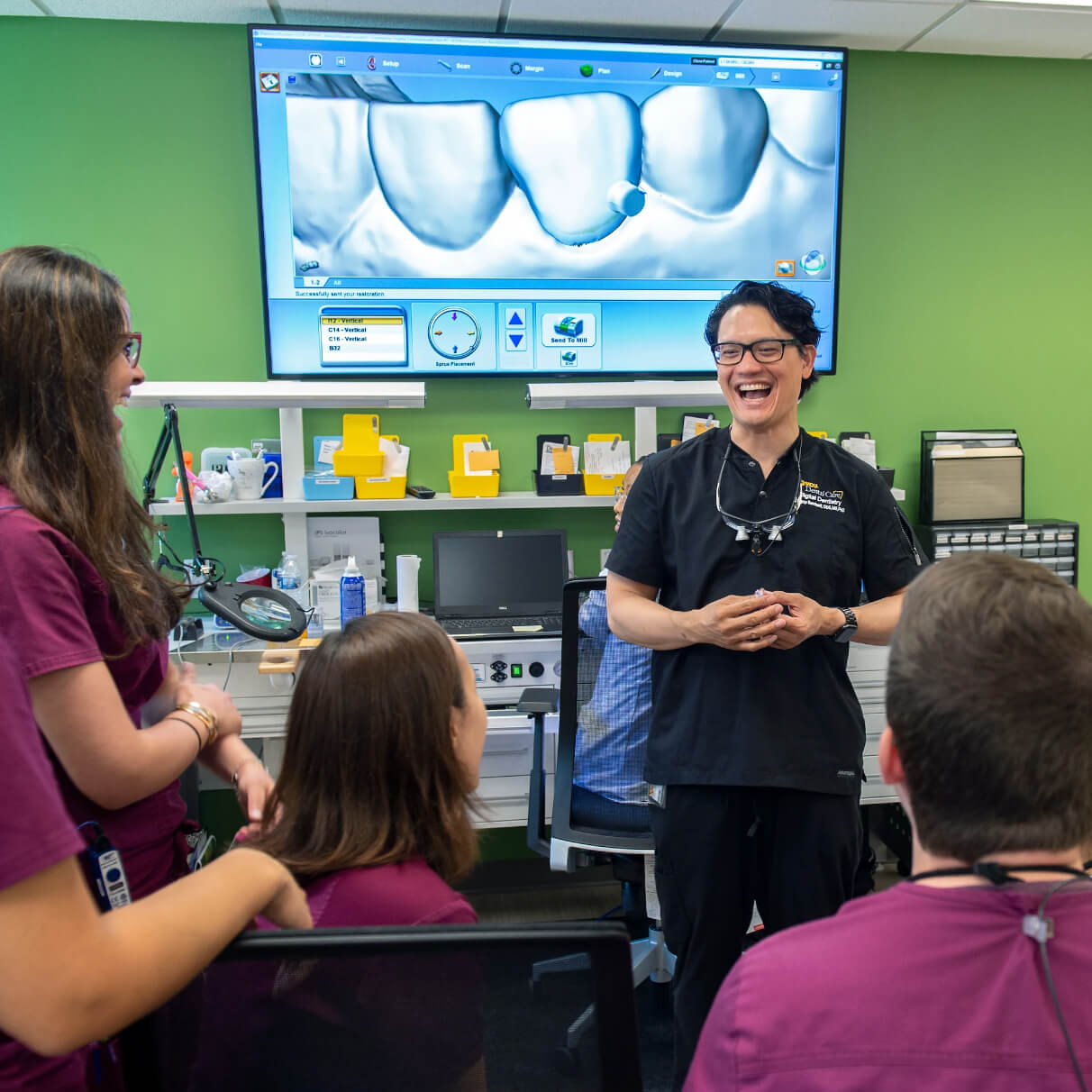 International
At VCU you'll find a welcoming home away from home no matter what program you apply to.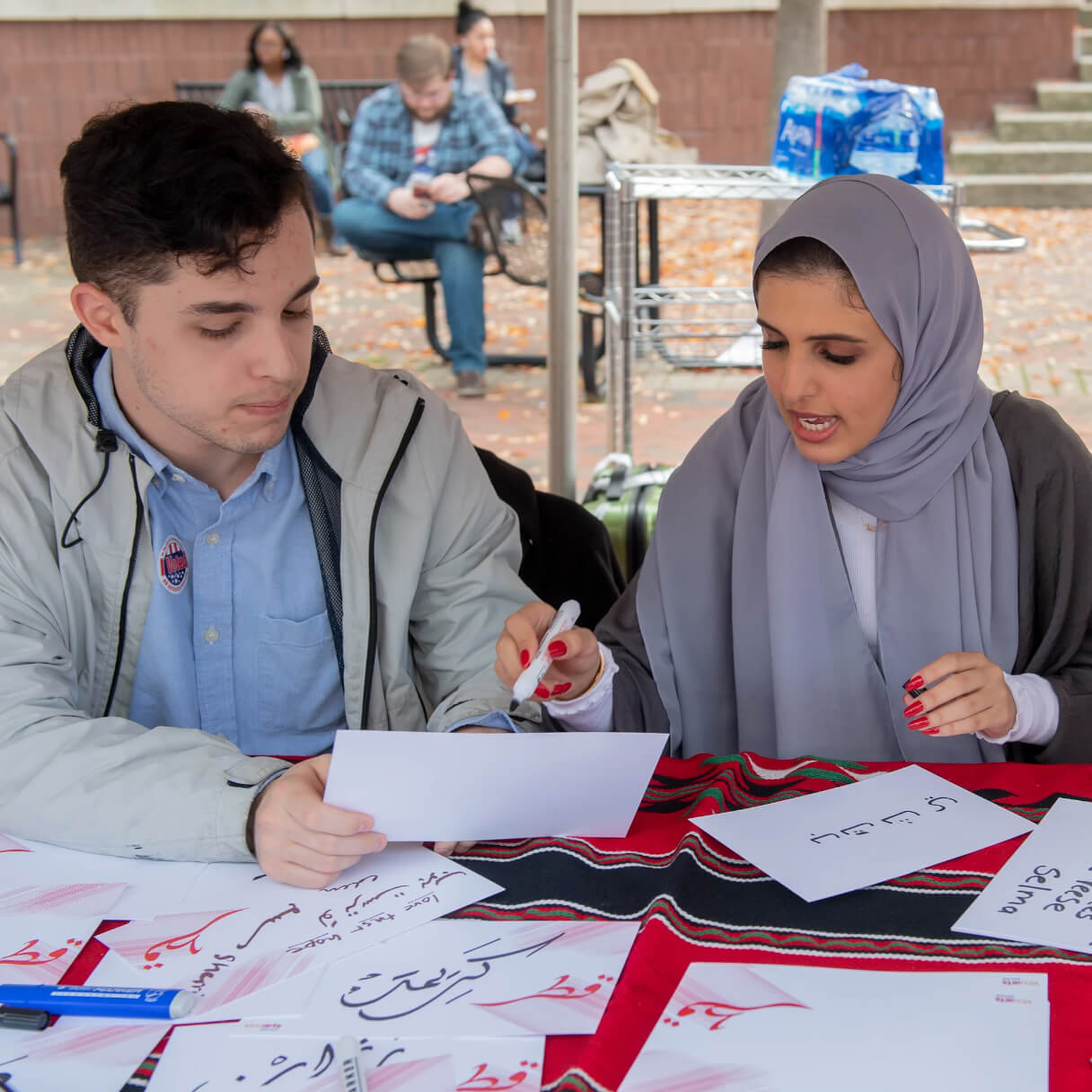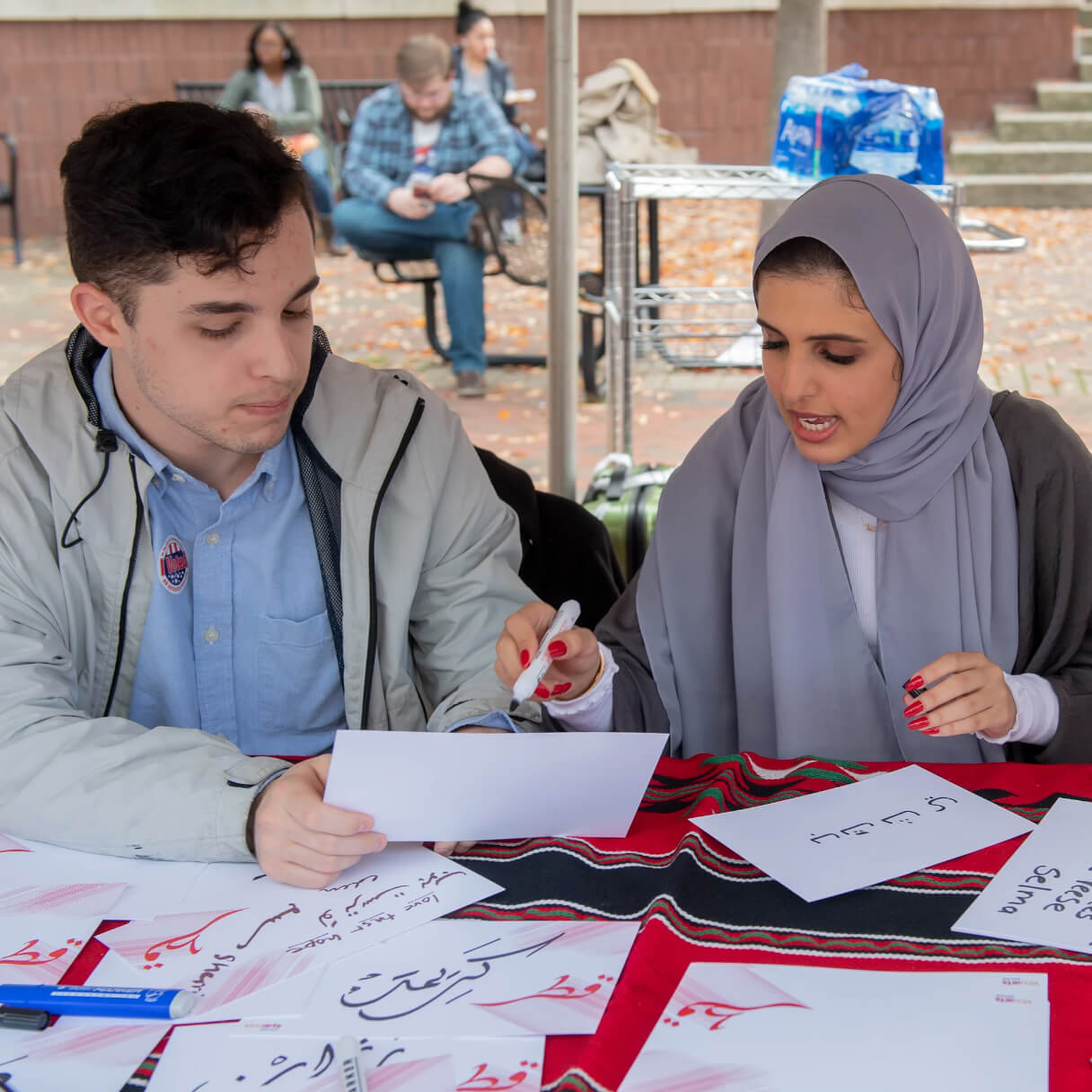 Nondegree-seeking students
We welcome curiosity here. Learn how you can take undergraduate or graduate classes on a course-by-course basis.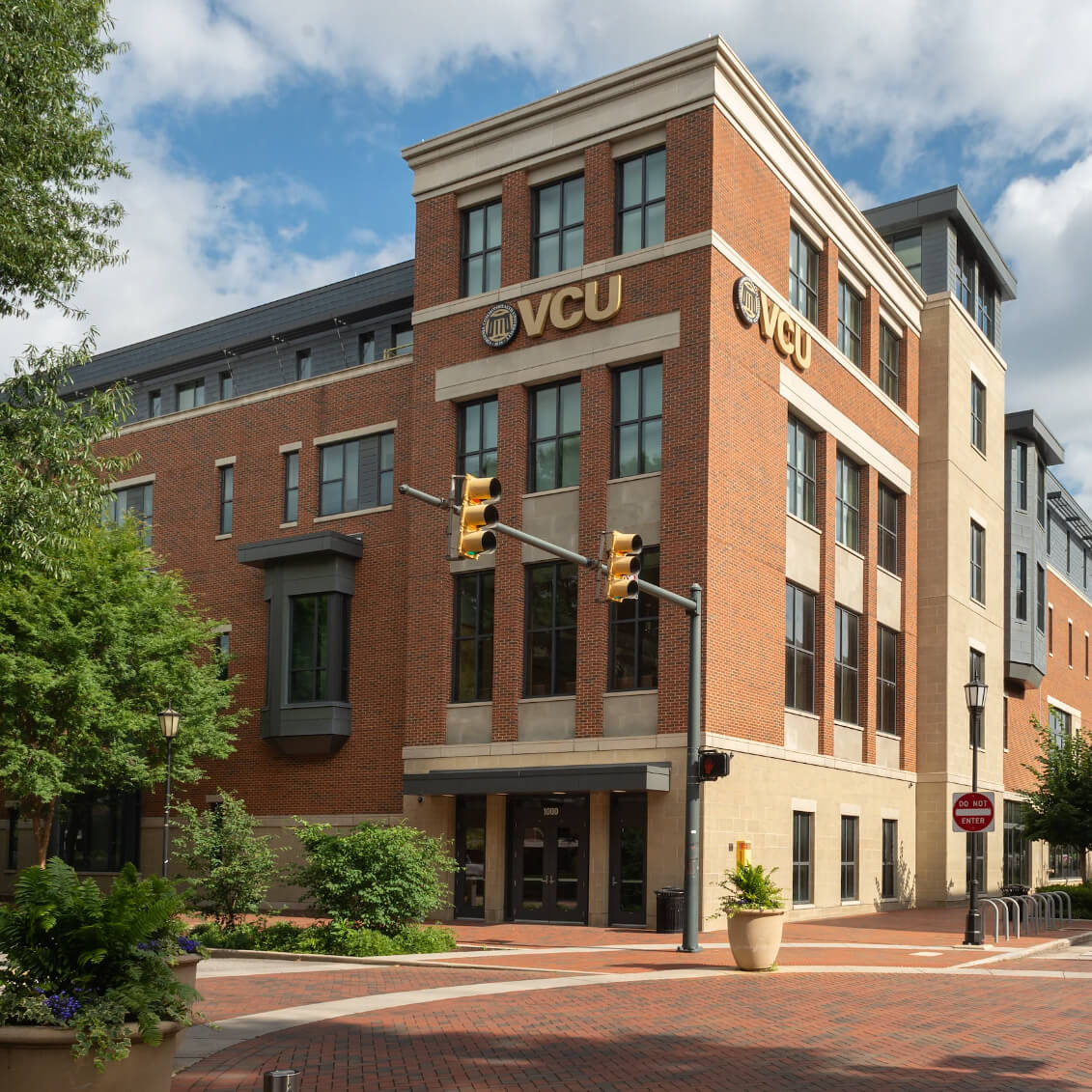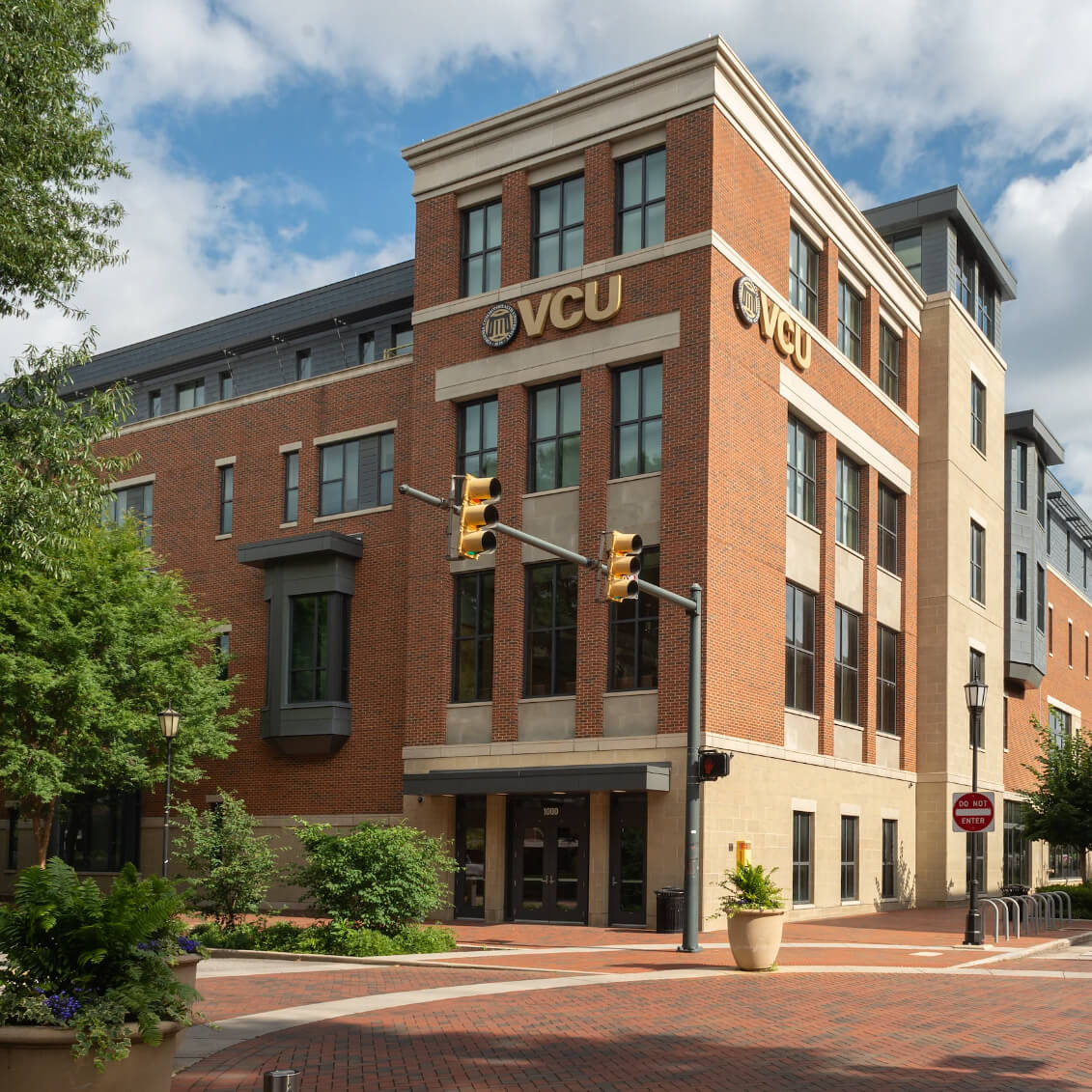 Paying for VCU
Your degree is an investment — and we work with you to make sure it pays off. We help students find scholarships, grants and loans to help make college affordable. And we make sure you're job-ready and have real-world experience before you graduate.
2023-24 base tuition and fees*:
$16,233 (in state)
$38,817 (out of state)
View more cost and aid information
*For full-time undergraduates.
Annual security and fire safety report
VCU is committed to assisting all members of the community in providing for their own safety and security. As required by federal law (The Jeanne Clery Disclosure of Campus Security Policy and Campus Crime Statistics Act, 20 U.S.C.1092(f), known as the "Clery Act"), the university publishes an Annual Security and Fire Safety Report, which contains information regarding campus security, crime reporting policies, personal safety and crime prevention, and fire and crime statistics for our various campus locations.
To request a paper copy of the current report, please contact the VCU Police Department by calling (804) 828-3851 or in person at 224 E. Broad St., Richmond, Virginia 23219.